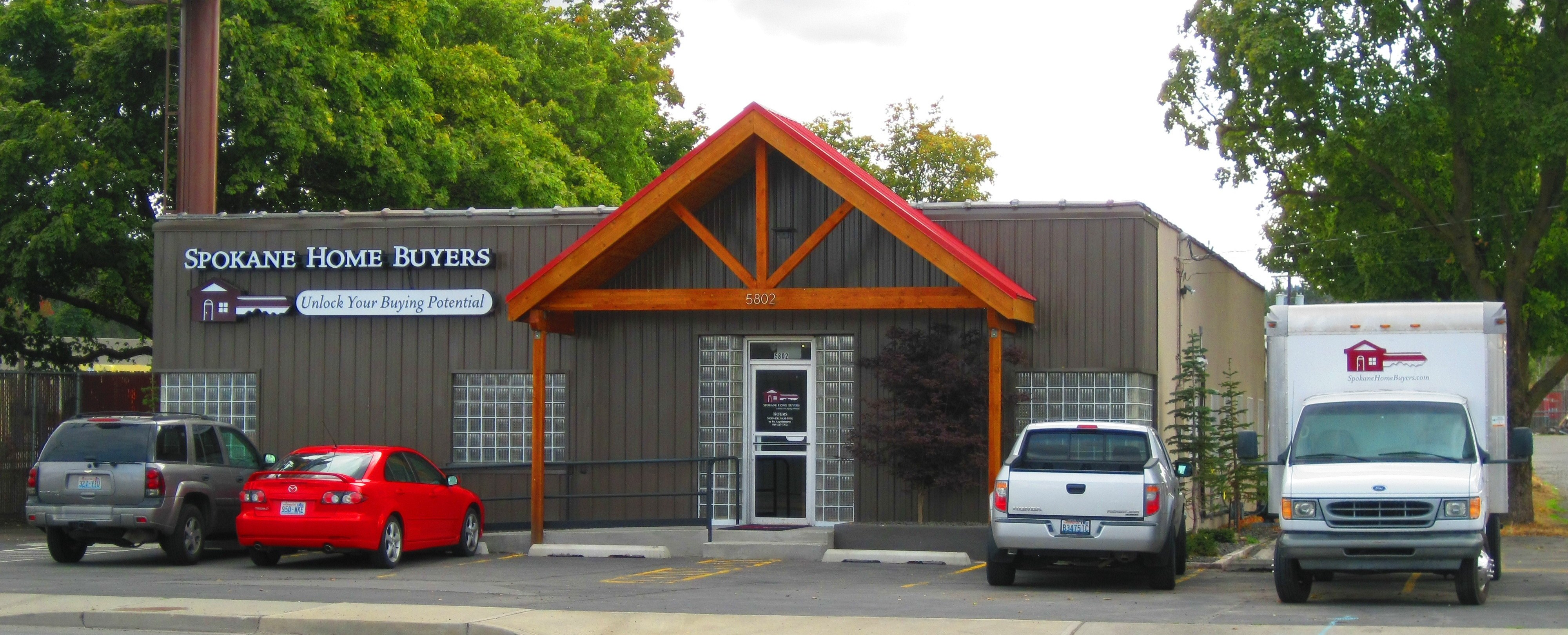 Homes for sale in Spokane, Washington? We are the only office in Spokane to choose to work for home buyers only since 1997. We don't take listings or work for sellers. Any other offices have a conflict of interest, when their listing agreement calls for them to get the seller the highest sale price possible, how then do they help you, the buyer, negotiate the lowest price possible?
Whether you are thinking about purchasing a home, condo, duplex, or land, Spokane Home Buyers is the only Exclusive Buyers Agency representing the best interests of buyers, and we would love the opportunity to help you make your next purchase.
With extensive experience including first-time home buying, family relocation, bank repossessions, income properties, land, and condominiums, we promise Spokane Home Buyers will not only save you money, but we will make your home buying experience a pleasant one.